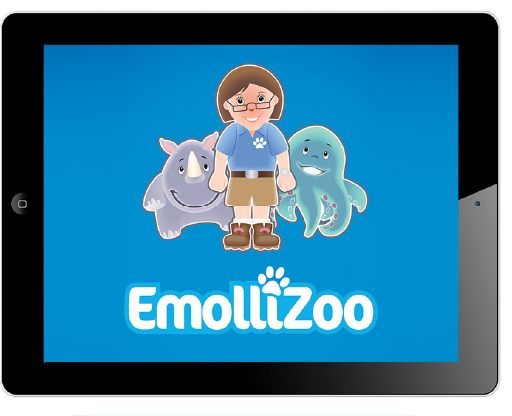 EmolliZoo is a free educational mobile app that has been created to support children with eczema and their families establish a good skin care routine.
Designed to help families with eczema, EmolliZoo can help to teach children the importance of using their emollients. In the EmolliZoo the animals are sad because they have dry skin. Help the friendly ZooKeeper by applying emollients to her animals and teach children how to apply their emollient using the same application method.
Parents can set up daily reminders to use emollients, and encourage their children to develop a good emollient routine through gameplay, rewards and an electronic calendar.
This award winning app is endorsed by the National Eczema Society and is available FREE of charge.
Click here to visit the EmolliZoo website to find out more.
The National Eczema Society does not recommend or endorse any specific product or treatment.
This section contains downloadable resources which can help you to better understand how to care for dry skin conditions.
Managing dry skin pads - a guide for patients
Click here to download a PDF


Managing eczema in school aged children - a guide for clinicians and parents
Click here to download a PDF


Patient groups